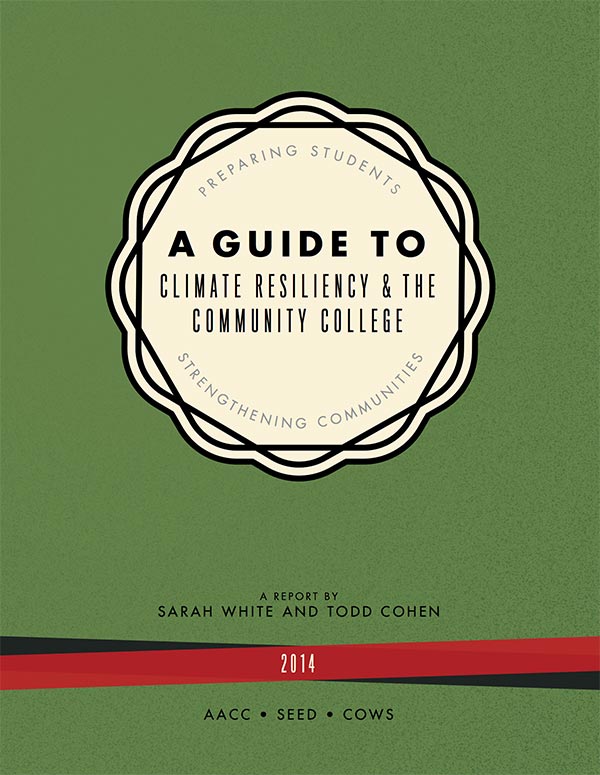 Don't be left behind. Prepare your students for the fastest growing green economy job areas by integrating these topics into your curricular offerings.
Energy efficiency, solar, wind, green building, healthy foods, and entrepreneurship are all hot growth areas. American solar jobs alone have increased 167% over the past decade, adding 156,000 jobs. In the five-year period between 2014 and 2019, solar employment increased 44%, five times faster than job growth in the overall U.S. economy.
How can your community college and your students benefit from these high job growth areas?  Integrate the latest information into your existing course offerings and programs, offer feeder events through workforce development in collaboration with local companies, and consider starting new degree programs as well.   The good news, there is help for you to do this.
Check out the toolkit here for resources.
Also check out the AAC report (left). While it is a few years old, most of the content is still very relevant and is worthwhile to read.